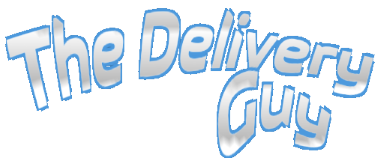 You are the Delivery Guy!
Race to the delivery points in the allotted time, don't run out of fuel or destroy your vehicle.
Get to your drop off point taking any possible route.
Don't let the little things get in your way!
Smash through fences, boxes, lamp posts, traffic light and bus shelters to earn extra time and perform Big Air jumps to earn extra Nitrous!
Earn To Win
Earn coins and upgrade your car, repair your car and purchase more fuel to keep going for as long as you can.
Upgrade at the repair garages
Increase your vehicles speed, acceleration, fuel and nitrous effiency.
Occasionally, the garage may loan you their courtesy car whilst the upgrades are being undertaken.
You can also buy yourself some extra time at the repair garages.
Re-fuel at the fuel stations
Don't run out of fuel and make sure you always have enough coins to fill up your vehicle.
Large Open World
There's 38 different delivery points in the Delivery Guy world.
Learn the map to figure out the best routes and where the best jumps and time pickups are.
Screen Shots
Android screen shots taken directly from the game.....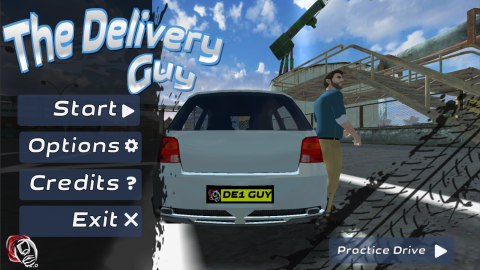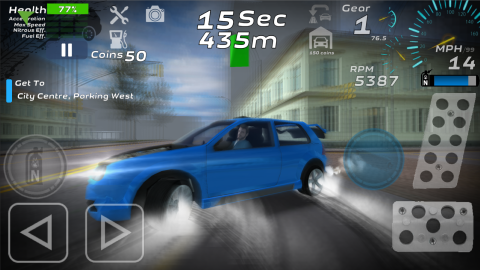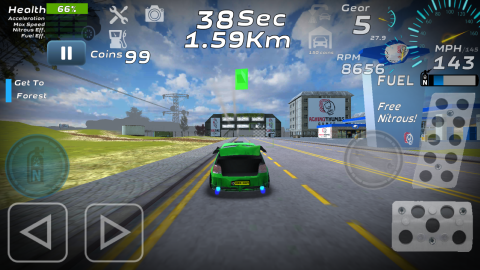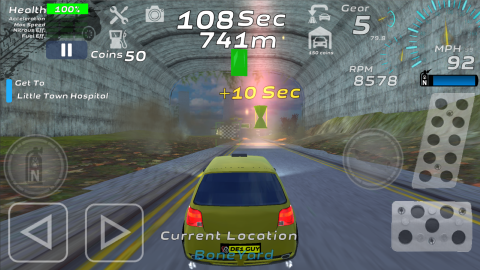 Watch the Delivery Guy Trailer on YouTube here: